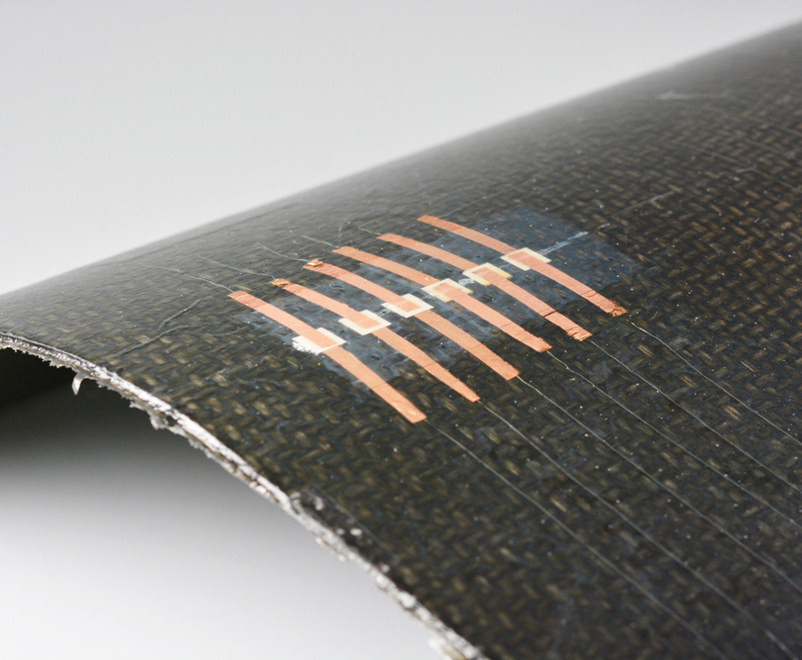 19 Mrz

Lightweight Design by Integrating Functions: Symposium in Chemnitz 27. u 28. März

"The 6th Scientific Symposium of the CRC/TR 39 is an open forum for the discussion of experts from the PT-PIESA projects with scientists from other institutions as well as experts from industry. We cordially invite you to come to Chemnitz and join our symposium on March 27/28, 2018."

MSWtech, Wolfgang Mildner will give a keynote about Printed Electronics on Mar 28th.